observe the wild brown bear from a safe lookout
best chance to spot bears in Slovenia in wild
take your once in a lifetime wildlife photos from a lookout
learn about the bear's natural habitat and life
contribute to the preservation of local wildlife
opazovalnica tic loz 1024x683 1
loz opazovalnice 1024x682 1
bears slovenia 1024x683 1
brown bear slovenia 1024x683 1
ljubljana bear watching 1024x684 1
slovenia bear spotting 1024x683 1
slovenia bear watching 1024x683 1
watch bears slovenia 1024x683 1
brown bear observatory slovenia 1024x683 1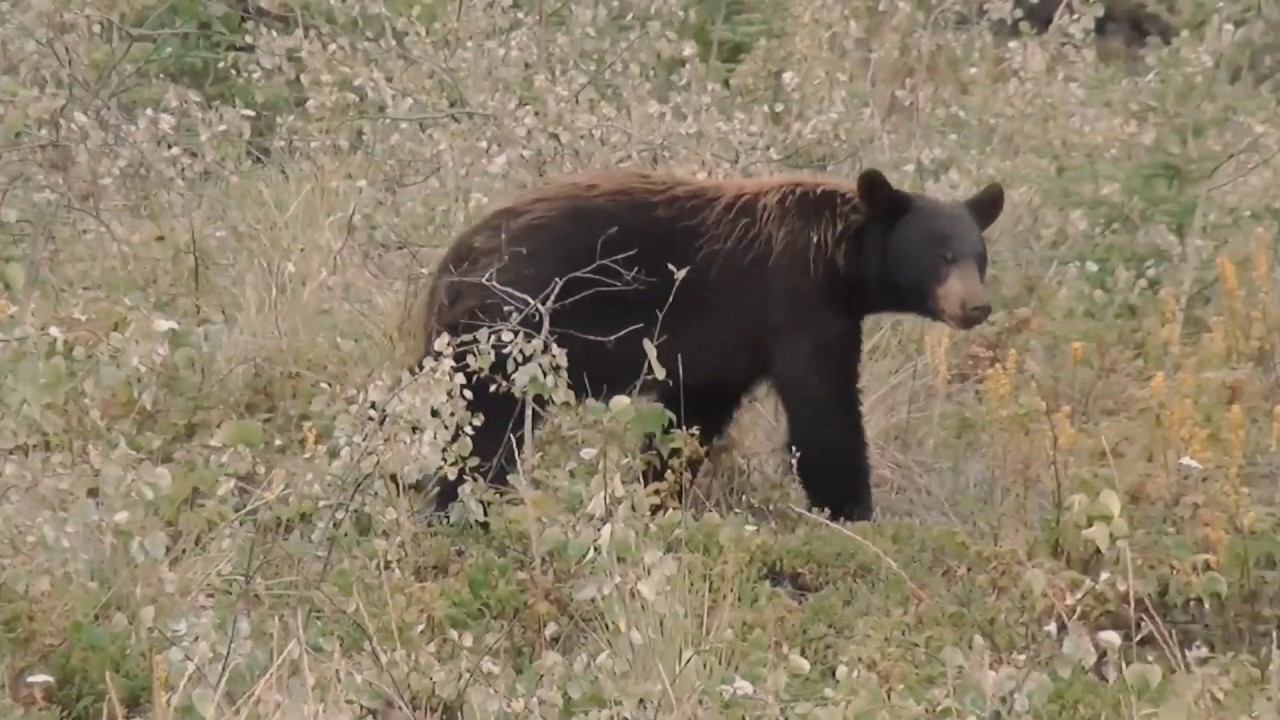 Included in price
Introduction to brown bears and their habitat
Observe Slovenian wild brown bear in his environment
Experience the bear viewing from a safe lookout
Hosted by wildlife expert
Other information
Available only from May to October
Experience the thrill of bear watching in the pristine natural forests of Slovenia. Follow a wildlife expert deep into the forest, where you will meet Slovenia's native brown bear through the wide windows of a safe wooden lookout!
In the wild, bears will very rarely approach humans. If they smell you, they will quickly go in the other direction – and you will never see them. That is why our lookout is smell-isolated, allowing bears to come into close viewing range. In addition to the mighty bear, you may often be able to see wild foxes, martens, deer, wolves, badgers, skunks and more.
As you learn all about these magnificent creatures and the woods in which they live, you will also be contributing to a good cause, as some of your fee goes directly towards the preservation of local wildlife.
In 2021 we had 96% likelihood of seeing Slovenian wild bear. In case that bear does not apear on the day of your experience we offer 50% discount if you rebook this experience.
Interesting facts
The European brown bear can grow up to 260 cm in length and reach 400 kg in weight.
Their average lifespan is around 35 years.
In winter, brown bears hibernate. During this 3-month period, their blood temperature drops by 6˚C and they lose 30-50 % of their body mass.
Contrary to common belief, bears are predominantly vegetarian, feeding mainly on forest fruits, roots, greenery and fungi. The brown bear only occasionally snacks on meat like rodents or carcasses of dead animals.
Females carry their young for 6-7 months. They give birth to 2-3 blind and deaf cubs who only gain their hearing after 2 weeks and sight after 4-5 weeks. The cubs suckle milk for 4 months and stay by their mother's side for 2 whole years.
Location
Join us on a Bear Watching adventure near Lož.
Only 65 km (40 miles) away from the capital of Slovenia, Ljubljana.
Approx 1 hour of driving.
It's amazing how Slovenia has such gems near to the towns. We walked only about 10 minutes from the car to the cabin in the woods. After two hours or so a big adult bear came right infront of us. It was so close and yet we knew we were safe and sound inside the cabin. Unforgettable! Thanks again to the organizers.
We weren't sure that we were going to see anything because we went so late into the year and other companies were turning us down but we did. We saw them in mid October and it was incredible. We really liked the guy and the bears were beautiful. Definitely recommend this guy over the other ones we considered.
We didn't know what to expect at first, but then we parked the car and the guide took us through the woods (not more than 10 minutes walk) to the wooden cabin. It was a bit boring because we had to wait two hours in silence for the bear to show up. But then he came!!! What a powerful animal. He roared quite loudly and we froze a bit. What a thrill. Thanks to the organizers.
Frequently Asked Questions
Bears hibernate during winter, so our Bear Watching expeditions into the wilderness are organized from May to October.
Extremely safe. The only danger that exists is falling madly in love with the forest and animals that live there. A side-effect of Bear Watching can also be the strong desire to do it again.
Absolutely not. Bear Watching takes place in a specially designed, smell-isolated outpost. The animals will never know you were there.